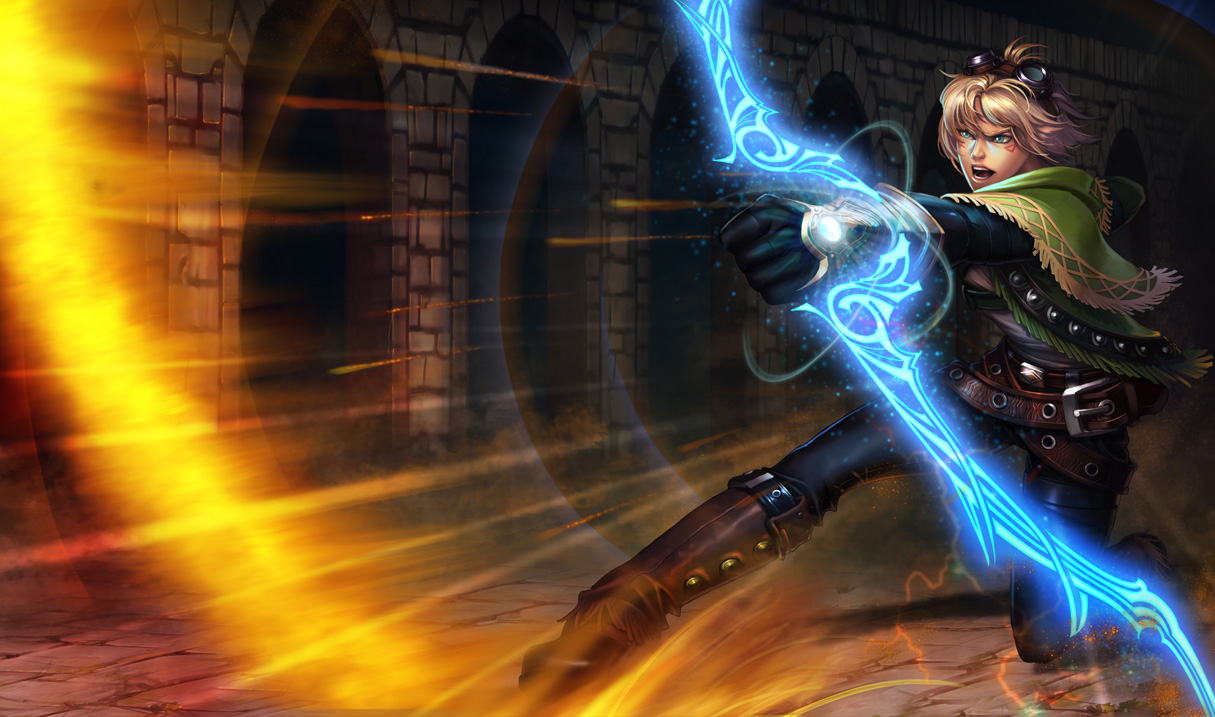 Sorry for my complete lack of posts! Since my return from Germany my life has been very chaotic with trying to sew cosplays in the 3 weeks I had before Dragon*con and Etsy orders. Now that the con is over I have time to breath and can focus once again on my blog, school, and my Etsy shop. I really wanted to make 3 new costumes for Dragon*con but due to time restraints I was only able to personally make one new one and order one online. My big project that ended up taking all my time was my Nottingham Ezreal cosplay from League of Legends. I had started on the jacket before I left but the second semester but I didn't get very far. I was only able to make the very basic parts of the jacket and the goggles (I used my wig from my Heather Mason cosplay).
So when I got back I had to complete the rest of it in 3 weeks as well as fulfill Etsy orders and try to visit family and friends I had missed while studying abroad. I mostly worked on the jacket first since it was the biggest part. I have no idea how long but it took a LOT of hours to complete. Especially that damn trim and gold design. But I was very very happy with how it turned out. The gauntlet also took a while and I ran out of time so it's not perfect but, once again, very happy with how it turned out, especially since it was my first time with Wonderflex. The boot covers took no time and they turned out adorable.
So here are my Dragon*con Ezreal pictures. Not a ton of people knew who we were which was annoying since I spent so much time on this but it was just because they didn't play (which is odd since LoL is massive). I think we would be very popular at a gaming event or even Animazement since we were last year as Caitlyn and Swain.
This is my favorite pictures. Taken from our hotel room in the Westin in Atlanta.
Great shot of the back (hand painted on)
Swain being awesome
/dance
Our friend took great pictures of us and we did run in to some other league of legends people. I even found Yaya Han (famouse cosplayer) and got a picture with her group.
We had a pretty good time overall. There were way too many people and it got kind of frustrating sometimes. Next year we will know what to do (and not to do) though. I am looking forward to Animazement in May! I will start slowly working on a cosplay a month I think so I can spread it out and not worry about school, work, or shop orders taking up all my time. More pictures are on my facebook cosplay page,
Auradell Cosplay
, so go check them out :)